Are the Grimm Brothers Too Grim?

LAUREN GRONDIN
Does anyone remember their first trip to Disneyland or Disney World? If so, do you remember receiving a button that stated it was your "1st Visit"? I do. I grew up watching Disney movies from the beginning. My love for Disney came, of course, from the Disney movies. When I was younger, little did I know that Disney revisited the fairytales that were originally created by the Grimm Brothers and tweaked them so they were child appropriate and family oriented. I took three of my favorite Disney movies and compared them to the stories that stated it all.
Cinderella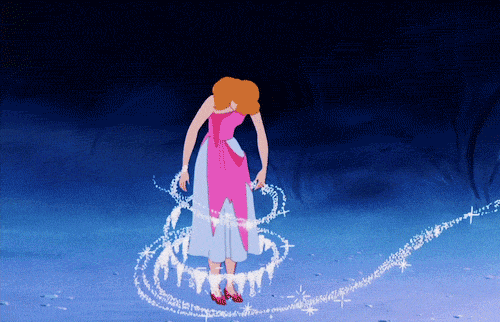 Disney's Cinderella was a beautiful love story that was filled with talking animals, magic, and a fairy god mother. It was a story that had catchy songs and made me believe that all my dreams could come true. Even my father couldn't resist the songs. He would walk around for hours afterwards singing and reciting lines from the movies.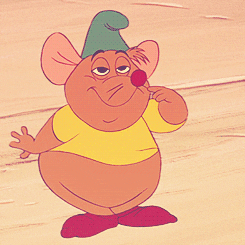 The Grimm Brothers, however, created a different story line. Sure, their Cinderella also had birds that helped her get to the ball, but you are also introduced to the fact that her evil step-sisters cut off parts of their feet with a knife, instructed so by their "loving" mother, that way they can fit into the slipper...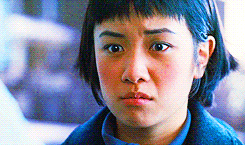 The step-sisters also end up living in misery after their eyes get plucked out by birds when they go to Cinderella's wedding.
Honestly, reading that at the age of 18 is very disturbing, can you imagine watching or reading it at the age of 8?? I can't believe that before Disney, these were the fairytales that parents told their children…
Snow White
Snow White has always been one of my favorite Disney movies because it has a special place in my heart. My family is part of Disney's Vacation Club Members, so we go to Disney often. One time we took my grandmother and all he wanted was to meet Snow White. Not only was Snow White her favorite Disney princess, but Snow White was also her favorite Disney movie. The movie meant so much to her and once she passed away, it started to mean even more to me.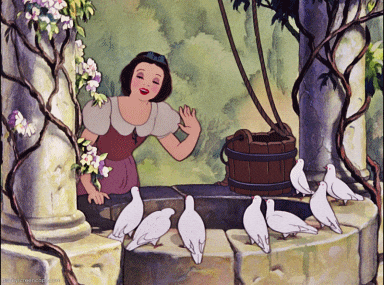 It is true when people say Jacob and Wilhelm Grimm knew how to make an interesting story. The Grimm and Disney version of Snow White have very similar aspects like how Snow White ends up living with 7 dwarfs and ends up being tricked/killed by her evil step mother with a poisonous apple.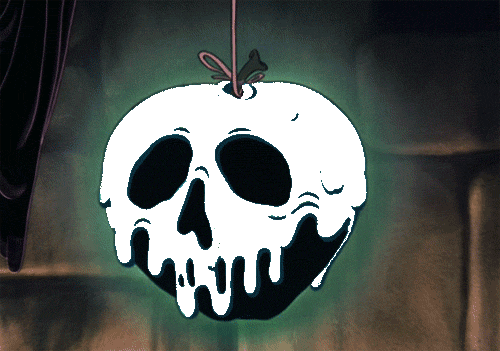 One little swap that Disney didn't carry over was that the evil step mother was a cannibal…
Yeah… After the Huntsman brings back the lungs and liver of Snow White (which was actually the lungs and liver of a pig) to the evil Queen, she orders them to be cooked and she eats them…
Oh and the fact that Snow White is in fact quite stupid. They should have called her Dopey in the Disney version.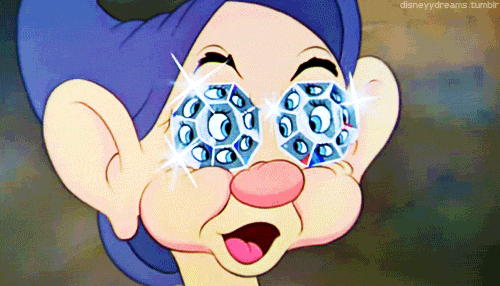 The Queen attempts to kill Snow White two times before she comes up with idea of the apple. Despite the orders of the dwarfs, Snow White still answers the door and lets her in. When she finally dies from the poisonous apple, she stays dead for quite some time until the prince comes and desires to buy her gold casket…WHAT?!...No fairytale kiss????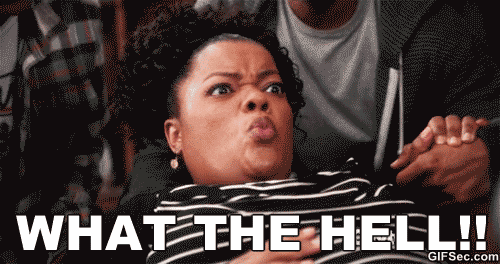 He stated he desired to admire her in her golden casket… That's not creepy or anything…
Well luckily one of his servants dropped the casket, making the apple chunk that was stuck in Snow White's throat dislodge, further bringing her back to life. The prince and Snow White get married, inviting the evil Queen to the celebration where they order her to stick her feet into iron shoes with burning coals and dance until she dies…Hmm… Happy story…. Kind of….
The Little Mermaid
I honestly don't know where to start with this one… Unlike the Grimm Bros' other fairytales like Snow White and Cinderella that punish the evil, their version of The Little Mermaid is quite different. Growing up, The Little Mermaid was my absolute favorite Disney movie.
P.S. Girls, don't pretend you never did this…
I remember being so in love with it that when I found a different version at my grandparents' house I was so excited to watch it. I popped it in to the old VHS player and quickly realized the story was slightly different. Ariel's name was Marina and she had blonde hair instead of red. Little did I know that this was based off of the Grimm Brother's version. Click the following link if you have about an hour to spare and want to watch the movie:




The Grimm Brother's named their Ariel Sirenetta and, like Disney, made her go to the evil sea witch in search for legs. In return, Sirenetta must give up her voice and have unbearable pain every time she walks.
The last part of the deal is quite terrifying. Unlike Ariel who would have turned back into a mermaid after three days if the prince did not fall in love with her, Sirenetta would turn into sea foam and would forever be a part of the sea… Or in other words she would die!
While Sirenetta is on land she has a great time with the prince, but he ends up marrying someone else. In a twist of events, the sea witch gives Sirenetta one last chance to be a mermaid… How nice of her… HA! Yeah right!
The deal is Sirenetta must stab the prince in his sleep and she can go back to her family. She ends up not being able to stab him, so she commits suicide by jumping in the ocean and becoming sea foam…
The first time I finished the movie at my grandparents' house, I cried. Rereading the story and re-watching to movie, I remember why.
Although I love myself a good scare and I love Halloween, the Grimm Bros' stories are just too grim to be children fairytales. After reading these fairytales and others such as
Sleeping Beauty
,
Hansel and Gretel
, and
Beauty and the Beast
, I know why Disney took a different approach when they turned the Grimm stories into movies. I think the Grimm Brothers had an amazing imagination when it came to creating story lines, but some of their details were too melancholy. When it comes time that I have children and introduce them to fairytales, I think I will stick to Disney….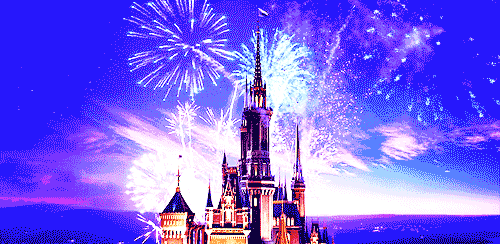 Lauren Grondin is a freshman at the University of Massachusetts Amherst, currently studying Chemical Engineering. She graduated with her class of 31 from Smith Academy, a small public school that is located in her hometown, Hatfield, MA. Living in Hatfield, Lauren enjoyed participating in field hockey, cheerleading, and softball. She loved being a part of the Spring Musical since she was in fifth grade. Her favorite role was the role of Crystal in Little Shop of Horrors. In her free time, Lauren loves to read, write, spend time with family and friends, and ice skate. Despite her major, she also loves journalism, media production, and acting. Her favorite thing to do and something she would not want to ever live without is watching hockey with her father, Roger, and her younger brother, RJ. Family is very important to her and she hopes everyone can feel as loved as she does when she is with her family.